Testimonials From Our Clients
Capitol Hill Florist and Gifts provides the absolute BEST customer service. They always have exceptional flowers and plants. Formerly from OKC, I relocated to Texas a few years ago. I will continue to call Capitol Hill Florist when I need flowers or gifts in the OKC area. They NEVER disappoint.
- Gena G
Yesterday of course was Valentine's Day. I had initially ordered an arrangement from a Las Vegas-based florist. I didn't do my due diligence and assumed they had an OKC location. When I called to confirm delivery, I received no answer, when I sent emails, they too were ignored. Upon investigating this business, I learned they had horrible several hundred bad reviews and several hundred complaints through the Better Business Bureau. Ultimately, Valentine's Day was ruined.
Today, I contacted Capitol Hill Florist and Gifts in OKC. I informed them about yesterday's debacle, and they went out of their way to help me and to also ensure a beautiful arrangement, and timely and accurate delivery. Capitol Hill Florist and Gifts is the PREMIER OKC florist!! The courtesy and professionalism I received are unparalleled. Their selection is unmatched. I honestly wish I would've remembered the name of the young lady that helped me today because she is a saint and should be lauded. The arrangement my friend received was absolutely beautiful and more than made up for yesterday. Capitol Hill Florist and Gifts, it's no wonder you have so many great reviews. I will forever be a customer for life. Thank you!!!
- Christopher C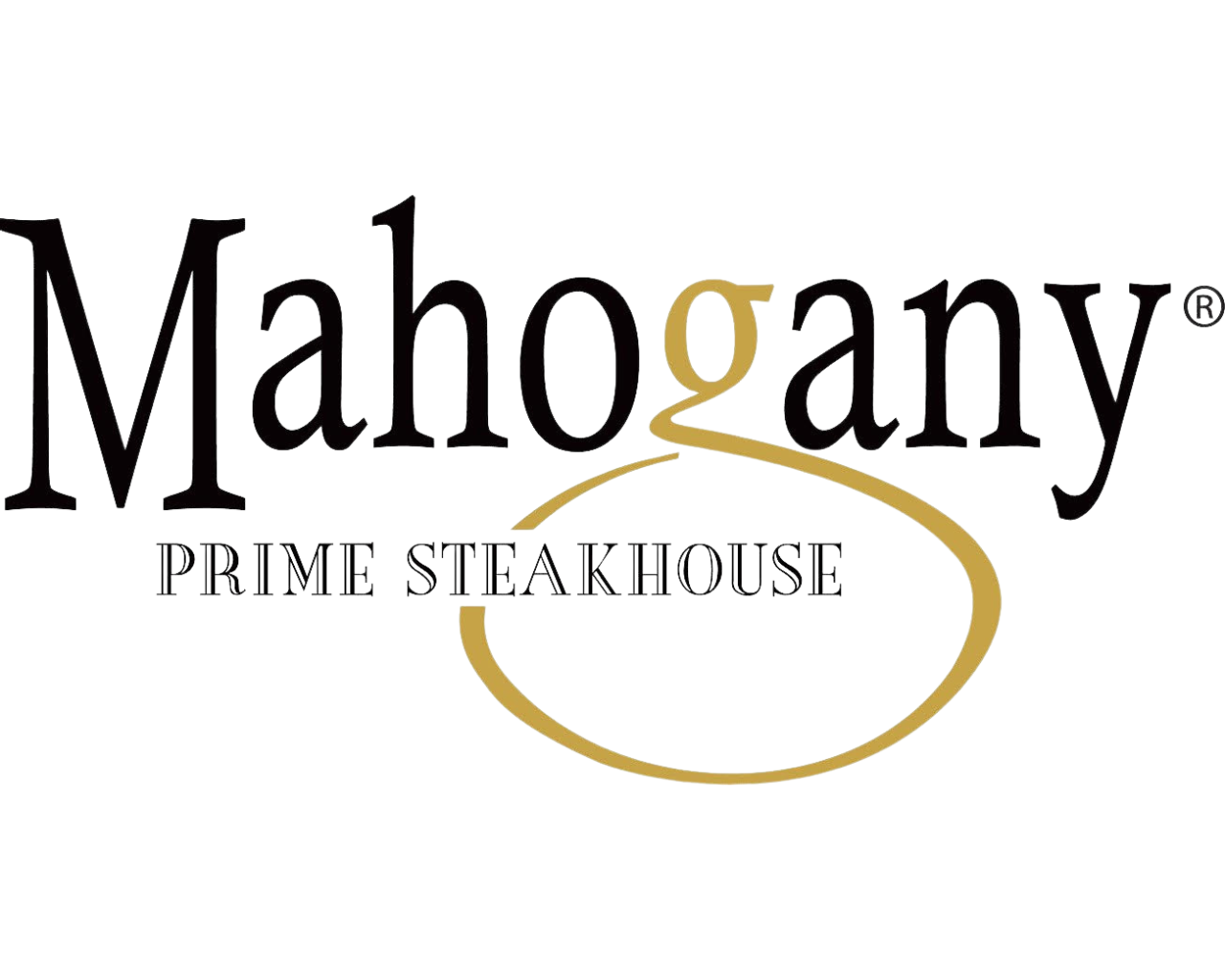 Mahogany Prime Steakhouse - Downtown has been using Capitol Hill Florist and Gifts for our weekly floral arrangements for several years now! We can always rely on them to create beautiful, unique, and eye-catching pieces that we present at the entrance of our restaurant. We know firsthand that their customer service is excellent and their talents are evident. We especially appreciate their willingness to accommodate our last-minute requests with professionalism and attention to detail! We highly recommend Capitol Hill Florist and Gifts.
- Kristen H
I was extremely happy with the beautiful, all-white floral arrangement with an angel statue that they sent to a funeral for me. It was so beautiful that the funeral home placed it as the centerpiece of the service.
- Paula L
It was such a pleasure interacting with Capitol Hill Florist from ordering to the delivery of my special arrangement - and everything in-between. I live in Houston and wanted to send my daughter, who lives and works in OKC, a custom bouquet in celebration of her birthday. I read dozens of reviews of favored florists across the city. After deciding upon, and subsequently calling Capitol Hill Florist and Gifts, I was beyond thrilled at the extraordinary service I received. A professional and engaging salesperson interacted with me and personally guided me through questions about my daughter that would personalize the arrangement for her. My daughter was elated and pleasantly surprised when it was delivered to her office as arranged. It was exactly as I would have hoped it would be, breathtakingly beautiful and artfully arranged.
- Twana D
I just wanted to let you all know that we heard from Mom and she raved about the all-white arrangement; you must have done a wonderful job - as per usual. Thanks so much!
- Betty A
You guys are always wonderful with your execution of a flower delivery. My friend loved the arrangement. Doesn't matter if I send to Oklahoma City or surrounding areas - it's always super speedy and appreciated. Prettiest Flowers in town!
- Rachel C
I had flowers delivered to my wife at a massive distribution warehouse with very tight security. The wonderful people at Capitol Hill Florist and Gifts called to confirm my wife's exact location in the building and specifics on security access. The flowers/gifts were delivered within a few hours and the flowers were everything I expected (size of bouquet, colors, arrangement) and everything my wife wanted. I could not have had a better experience! Highly recommended and will absolutely be using them again!
- Jared S
I received a Mother's Day bouquet from Capitol Hill Florist and Gifts on Thursday morning. It is currently Monday morning, and the bouquet is still as beautiful as when I received it! We have used Capitol Hill since they did a fantastic job with my daughter's wedding flowers over 10 years ago. They never fail to deliver beautiful and fresh flowers. I highly recommend them.
- Patty S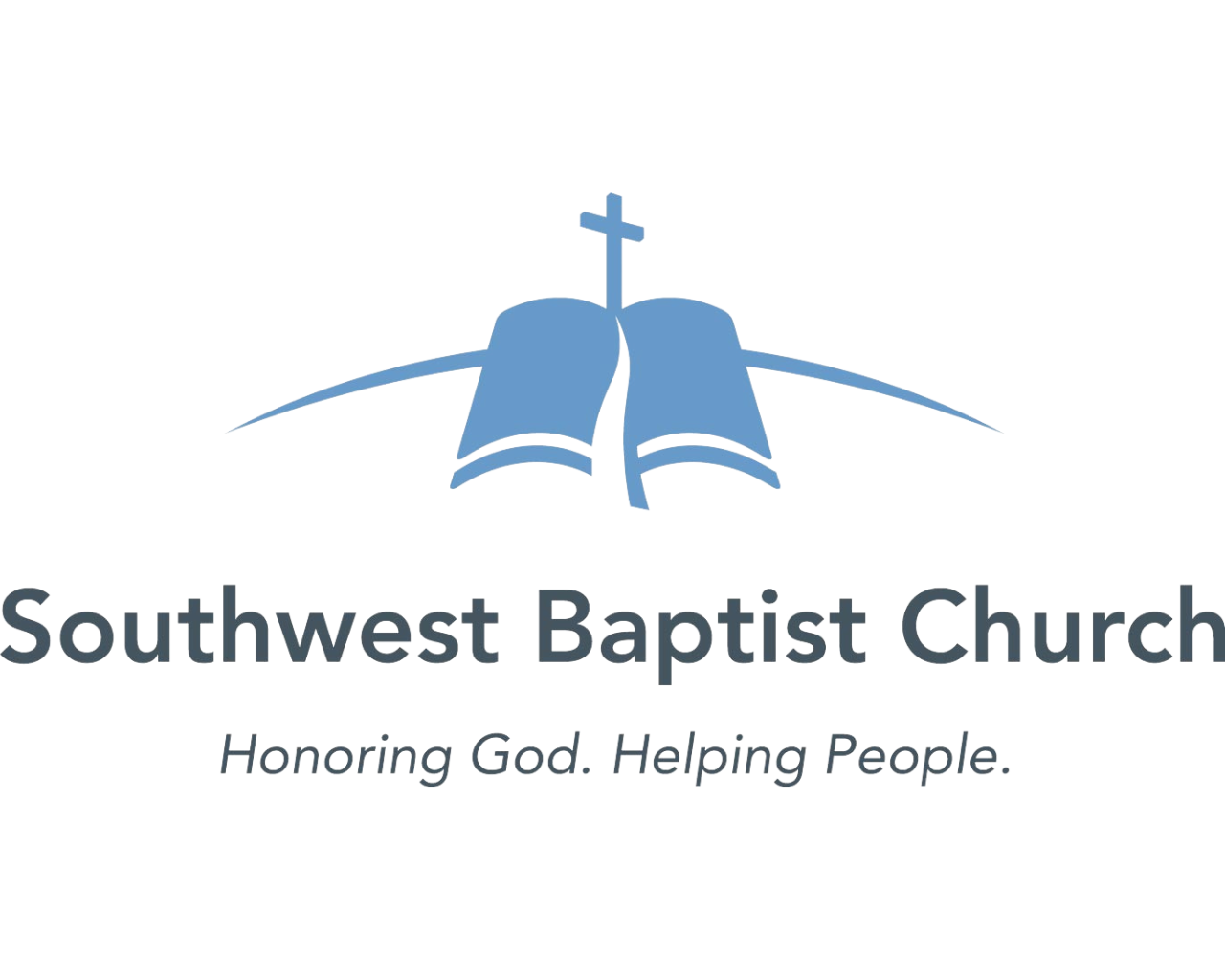 Like Southwest Baptist Church, Capitol Hill Florist and Gifts has been a stable contributor to the South Oklahoma City community for many decades. We have worked with them for years to provide bouquets for our many events and needs. Their floral arrangements are always beautiful, fresh, and creative, and we have never been disappointed. Their customer service is excellent, their delivery is timely, and their staff is always friendly and helpful. We appreciate having a family business to work with that provides such a quality service. We highly recommend Capitol Hill Florist and Gifts!
- Kelly O
I have received beautiful bouquets from them over the years. This time it was my turn to send a bouquet and I asked them to re-create a similar one to what I had received. They did a fantastic job, were very helpful, and delivered the bouquet the very next day (a Saturday), as requested.
- Lisa W
Amazing quality and service! I sent flowers to a friend from out of state to celebrate her Ph.D. graduation. I even called the local garden nursery for recommendations. Every single person suggested this florist and the flowers still look great after 2 weeks!
- Renee W
Once again Capitol Hill came through. They called the week before my wife's birthday to check and see if I wanted to order again. I absolutely did and they were amazing. There are a lot of nice places to buy flowers and arrangements but there is only one place that'll get you the reaction you're looking for. Well done and thank you.
- Jason S
I live in the Chicago area & wanted to send flowers to someone in Oklahoma City. Obviously, I just had to rely on the internet to help me find a local florist. I could not have been any happier with the arrangement Capitol Hill Florist put together. The recipient was extremely grateful and sent me a picture. The arrangement was beautifully done! Would definitely recommend this florist!
- Mary V
Always order from Capitol Hill Florist and Gifts, especially for any deliveries here in the city. They did amazing work and I am always pleased with the arrangements. I DO give the florist creative freedom and I have not been disappointed yet. Thank you for always being on point and on time!
- Trenna C
I received some sympathy flowers from my veterinarian. Beautiful little bud vase, with a yellow rose. You can tell they were fresh and over a week later still not wilting. This will be my go-to place for flowers from now on. Thank you, Capitol Hill Florist!
- Tammy R
I sent my friend birthday flowers from out of state and they delivered these gorgeous flowers. I just googled OKC florist and decided to go with this company based on reviews and am so glad I did! Excellent customer service too - the lady I spoke with on the phone was so patient with me. I don't know anything about flowers and just told her I wanted bright colors. I 100% recommend this florist!
- Christy H
Love this place. I stop in here from time to time on a whim just to get some loose flowers for my wife. They are so nice and take care of me quickly and professionally. The flowers are always so pretty and my wife loves them.
- Joshua O
What a great florist! I have been a customer for the past couple of years and have always had a great experience with them even though I'm from out of state. Arrangements are always beautiful and elegant. They are great for quick flower setups when I needed them within the day when I'm in town!
- Egiboy S
The flowers were beautiful. We got these flowers for my sister's husband and he was very excited to get them. They were flowers in a blue '48 Chevy truck and he told my sister "I got a new truck today". She laughed when she saw it so it made their day. Great work. Thanks!
- Moiselle G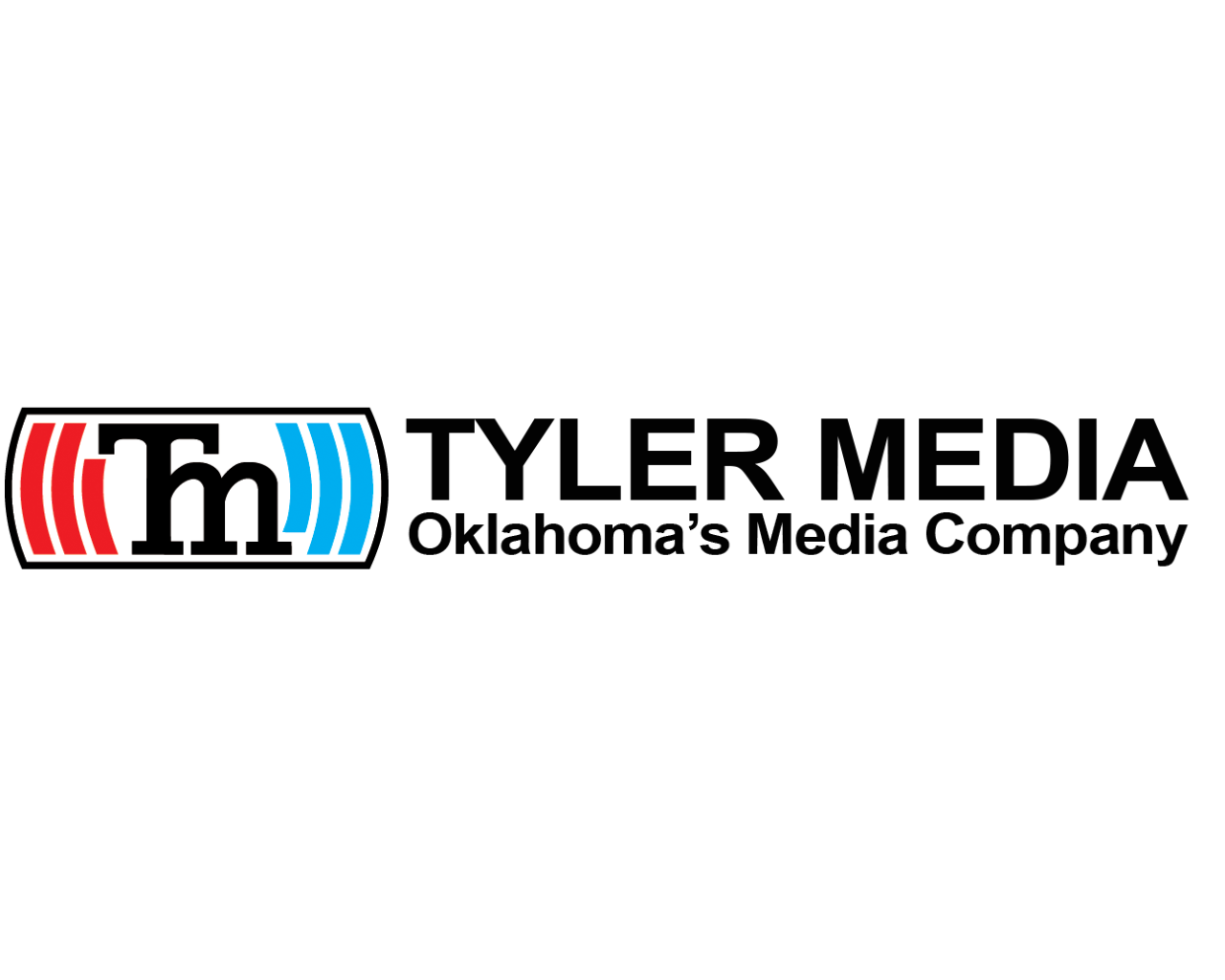 I wanted to drop you a note to let you know how much we appreciate the service you give our company. Over the years, I have not found a group of people, such as your employees, that show such kindness and professionalism. It is a pleasure to be a business partner with your company. It is plain to see why you and your family have been so successful in our community.
- Ralph T
For nearly 20 years, I have watched in amazement and satisfaction as people wax on about the gorgeous flowers that they have received from me. Actually, I deserve only a small amount of the credit. The spotlight should really be on the talented staff at Capitol Hill Florist. Typically, I order flowers at least once a month. The order is always delivered on time and the arrangements are without exception, breath-taking. The staff is courteous and even has been known to call and remind me about my mother-in-law's upcoming birthday. If that's not worth its weight in gold, what is?
- Bob H
This is a really great place for flowers and gifts. This past Valentine's Day was my 1st experience using their service and products, so glad I made the decision to use them. The arrangement was spot on! The delivery time was perfect. The pricing was very reasonable. 10 days later and the flowers are still very eye-catching. The staff was great to work with. Definitely an improvement to the other companies I have used in the past. This is my new home/go-to place for flowers. Thanks, Capitol Hill!!
- Kevin H
Good morning. I just wanted to thank you. My parents were thrilled to receive the garden basket that you delivered yesterday. It was their 67th anniversary and to hear in their voices how happy and excited they were, was nice to hear. You also delivered two others from my brother and sister and we do thank you for helping make their day special. Many Blessings to you!
- Juanita R
My family has used Capitol Hill Florist and Gifts for years. Each time I am extremely happy with not only the beautiful arrangements but also the kind service. We will continue to use this florist above all others and highly recommend them.
- Jean N
Thank you so much. My daughter sent me flowers from you last week for my birthday and I just loved them. Your website is so gorgeous and easy to use. I'm so glad I found you!!!!! Have a great day!!!
- Sherri T
I ordered flowers from out of state to be delivered to a funeral. The flower arrangement was delivered on time, and the family that received them was touched. I got some photos from the service, and the arrangement exceeded the website photos. Absolutely satisfied with their prices, service, and selection.
- Richard A
I just wanted to let you know how much I appreciate you doing this custom arrangement/wire transfer for me! It made my Aunt's day! She sent me a picture of the arrangement and it was VERY close to the website picture I shared with you! Again, I so appreciate your willingness to help me with this! God Bless you!
- Jennifer F
Capitol Hill Florist is the BEST! I ordered the "Colors of the Rainbow" standard arrangement. I did all my ordering online. The flowers showed up on time and were absolutely beautiful! My Mom said they were the best arrangement of flowers she had ever received. She was so excited! With every turn of the vase, you were wowed by another unique and beautiful flower. I also appreciate that you can see the difference online between standard, deluxe and premium options. This is a huge help when deciding how much to spend. I cannot rave enough about my wonderful experience with Capitol Hill Florist. They even send an email confirming a successful and satisfactory delivery. Incredible! I will definitely be using them for all of my flower delivery needs. Thank you, guys! You ROCK!
- Erika H
I called from out of state and hoped I was making a good choice with using Capitol Hill Florist, and it was the BEST choice. The customer service was wonderful - kind, patient, and collaborative (I'm a little picky about my flowers). Their communication (receipt for purchase and email follow-up on the delivery) was timely and accurate. I sent two arrangements, one week apart. The recipient sent me photos of the flowers and they were gorgeous and exactly what I'd asked for. If I'm ever in need of flowers again in the Oklahoma City region, I'll definitely use Capitol Hill Florist and Gifts.
- Maria D
Truly has the BEST CUSTOMER SERVICE of any flower shop I have ever dealt with. They always go above and beyond to take care of you and even helped get flowers delivered to the graveside for a friend's mother's funeral who had passed away in England. Now that is true customer service. Highly recommend them to everyone.
- Brian T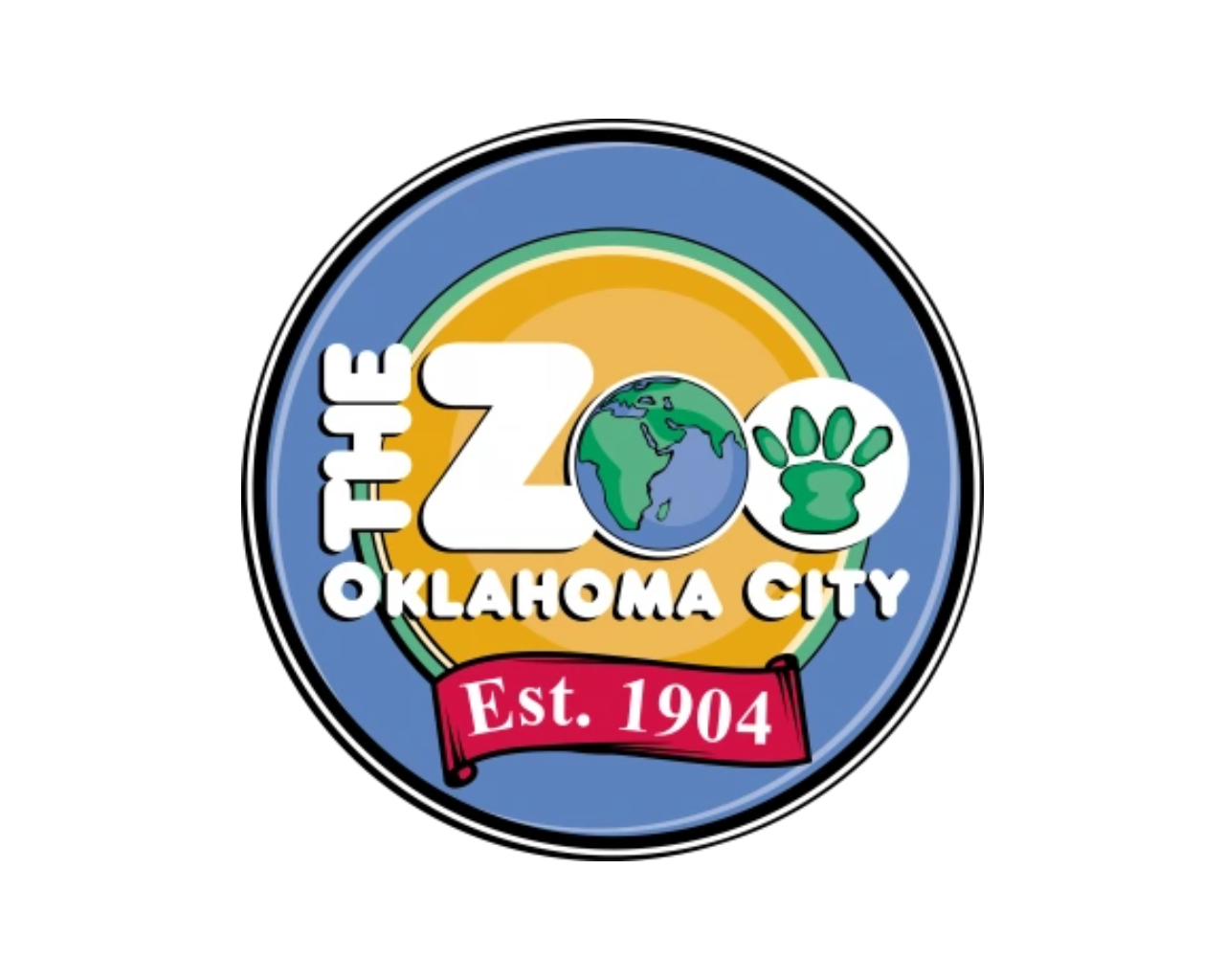 I received a bouquet arranged by Capitol Hill Florist and Gifts. It is one of the most beautiful arrangements I've ever seen. The variety of flowers is outstanding, and they were so fresh that it appeared as though they'd just been picked. The added touch of beading on the leaves made it even more special. The vase is gorgeous, and the flowers are as beautiful today as they were on Friday. No drooping or dropping of leaves and petals with this bouquet! Please pass on my thanks to whoever put their hard work into arranging my beautiful bouquet.
- Donna M
We are out of state and Capitol Hill Florist did a super job helping us over the phone and delivered a most beautiful bouquet to our loved one's funeral. We are thankful that we could put our trust in them to do a good service when we were not present.
- Doug E
The arrangement is beautiful, delivered early in the day, and superb in every way. We are always asked about area florists; I recommended you to the representative because of a stunning arrangement I received from Capitol Hill Florist last year. Have a bountiful Valentine's Day - we know it's a huge day in your industry!
- Janice S
You guys hit another home run! The arrangement you created for my wife is stunning and she really loves it. I really appreciate knowing that I can always count on Capitol Hill Florist and Gifts to create something beautiful and memorable for our special occasions. Thanks for continuing to make me look good with the love of my life.
- Hoyt W
I was first your customer in 2012. I was visiting the birthday girl at the first of the year and needed to get a departing arrangement so I stopped by your shop to pick up some flowers. The woman I spoke with was very nice and very helpful in helping me make decisions. The arrangement was beautiful. It is because of her that I have placed another order with you. In the past, I have ordered a number of arrangements online through other florists. Some have been good and some have been disappointing and even unacceptable. Carol usually takes photos of what I send her, so I get to see what arrangements actually look like. Thank you so much for your help.
- Carol A
My wedding planning with Capitol Hill Florist and Gifts was outstanding. They truly wanted to help me get the most for my money and also helped come up with fun and creative ideas for our special day. Capitol Hill Florist played a HUGE part in making my wedding dreams come true!
- Kelli S
I just wanted to THANK YOU so very much for making this delivery happen at such late notice. You were so efficient, knew all the information on the services with such little information that we provided you. And we were told the flowers were very beautiful and "cheery" just as we had requested. You were very professional as always and even offered advice on what to put on the card. (perfectly fitting as to what we intended to say) Thanks again for your business partnership. We will definitely reach out to you again the very next time we need your services.
- Gwen H
I've received and purchased many beautiful arrangements from Capitol Hill Florist and Gifts! However, I was most appreciative during the untimely death of a relative. I was distraught but was treated with patience and guided through a difficult selection process. I never felt pressured to spend more than necessary. Everything was delivered fresh, timely, and more beautiful than the pictured examples. I would gladly recommend them!
- Treva V
You never know how an arrangement is going to look on the receiving end. When we send floral arrangements directly from Capitol Hill Florist and Gifts, we always get great compliments from those who receive them. We've never been disappointed with their customer service and their timely delivery service has been impeccable!
- Gary O
Last fall, I had the opportunity to attend a fundraising event in Norman, OK. The floral display, provided by Capitol Hill Florist and Gifts, was the focal point of the room! You will never be disappointed and I would highly recommend Capitol Hill Florist to anyone in the Metro area!
- Cheryl H
I just wanted to tell you that my mother called me today and said the flower arrangement was one of the prettiest arrangements she has had in a very long time. She said it was beautiful. She said that it looked "expensive" and didn't look cheap in the least bit. She said the flowers were healthy and blooming, and the arrangement was full of lots of flowers. Thank you! She is picky about her flowers and you made her day! I live in Florida, however, anytime I need to send my mom flowers, I will definitely be going through your store.
- Farrah S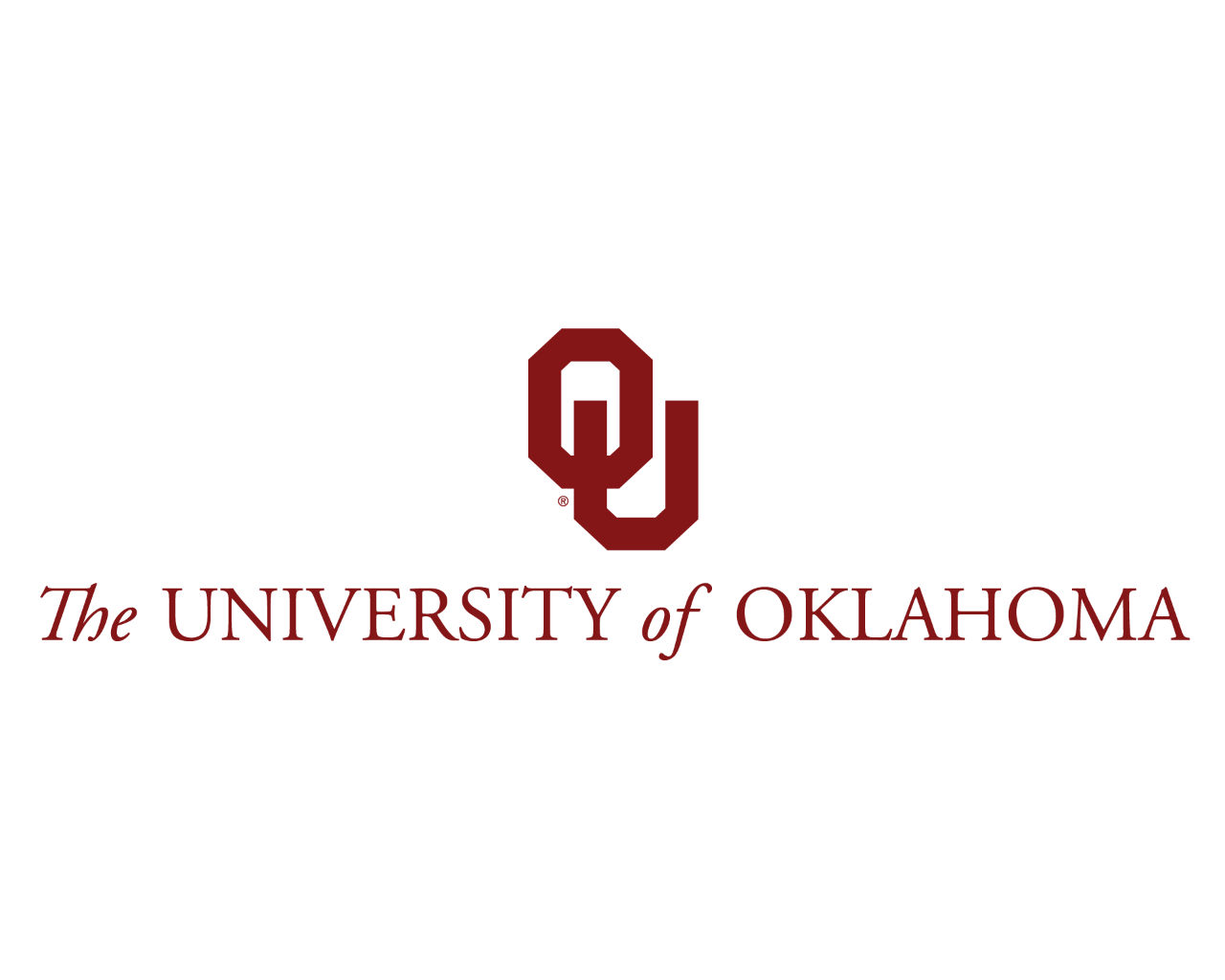 Words cannot describe the compliments I receive every game day and special event on the product that Capitol Hill Florist delivers time and time again. Their beautiful and creative floral arrangements are the best in the business and they are such a pleasure to work with, as the customer service provided is top-notch. We appreciate Capitol Hill Florist making our job easy for every game and special event!
- Jessica S